What's so great about our coffee?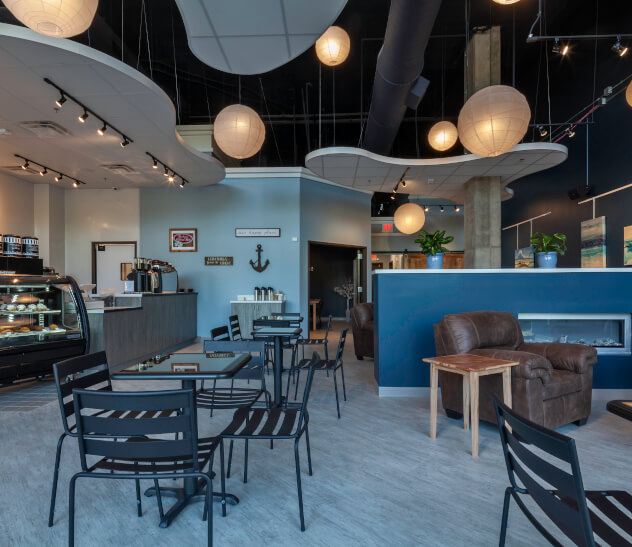 Unlike most places that use blends like Morning Blend, Harry's Blend, etc., Hard Bean Coffee Houses feature unblended coffees from around the world, making us truly unique. Now, there is nothing wrong with local blends, like a bottle of red wine; but isn't it nice to taste a bottle of Vintage California Merlot?
That's what our coffees are all about—interesting and exciting coffees from all over the world. Our standard fare is a Costa Rican coffee from Central America, representing our lighter roast offering. Also, a Chiapas from the mountains of Sothern Mexico. This option is our dark roast offering - interestingly, this coffee has all the qualities you would look for in a dark roast, but it does not have the typical bitter taste of most dark roasts. There are many more single-origin coffees featured at our various shops.
Taste the best coffees and unblended beans from around the world in one of the many cafes associated with Hard Bean. If you want to know more, go to Own a Coffee Business.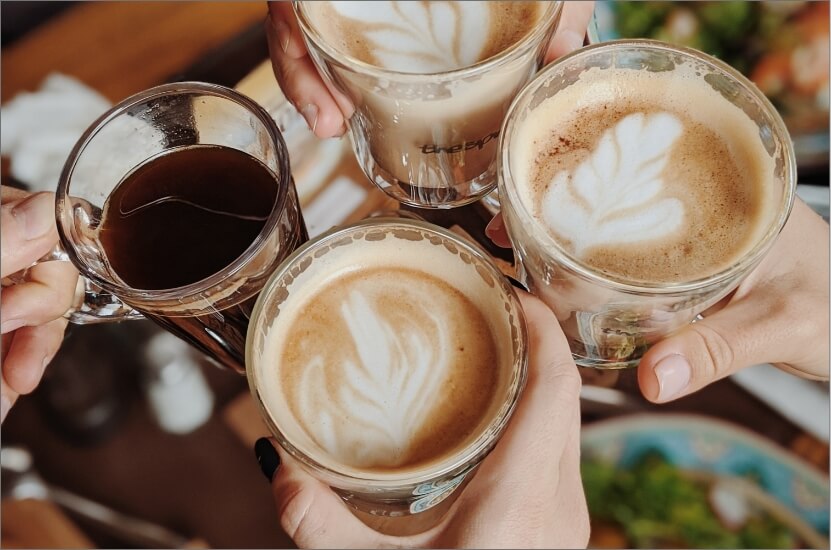 The benefits of coffee
In 2020, The New England Journal of Medicine published an article that stated that coffee drinkers are a little more likely to live longer.
Wikipedia also has a lengthy list of recent discoveries about the health effects of coffee. It is an extensive article, but a few of the many listed benefits are reduced risk of Alzheimer's disease and Dementia, reduced risk of gallstone disease, reduced risk of Parkinson's disease, and increased cognitive performance.
But that's not the best benefit. The best advantage of coffee is that people like it, and it makes them feel good!
The story of Hard Bean
"Life is too short to drink bad coffee"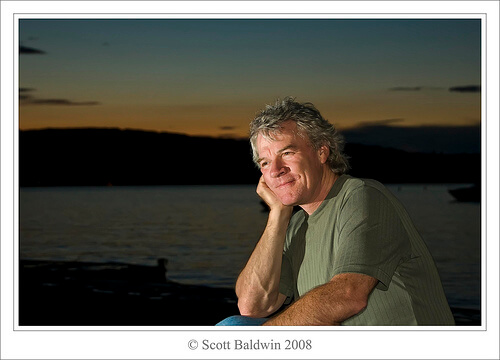 "I've loved coffee since I was a child. Even as a kid, I always preferred a dark roast. I remember going to the grocery to pick out different beans for my family to enjoy.
Arriving in Seattle as the city's reputation for coffee was taking off, I would visit Starbucks and Stuart Brothers every week to find fresh and exciting beans. (They were just roasters back then - no coffee drinks yet.) I told my friends "back east" that they should open a coffee shop; no one did. So when I moved back to Pennsylvania, I opened my own.
Well, I'm glad I took my advice; I opened nine kiosks in six months. When people saw my success, they asked me to help them open their own, and Hard Bean was born. Now, thirty years later, the rest is history." - Scott Bortz, Founder Of Hard Bean.